Be a Sponsor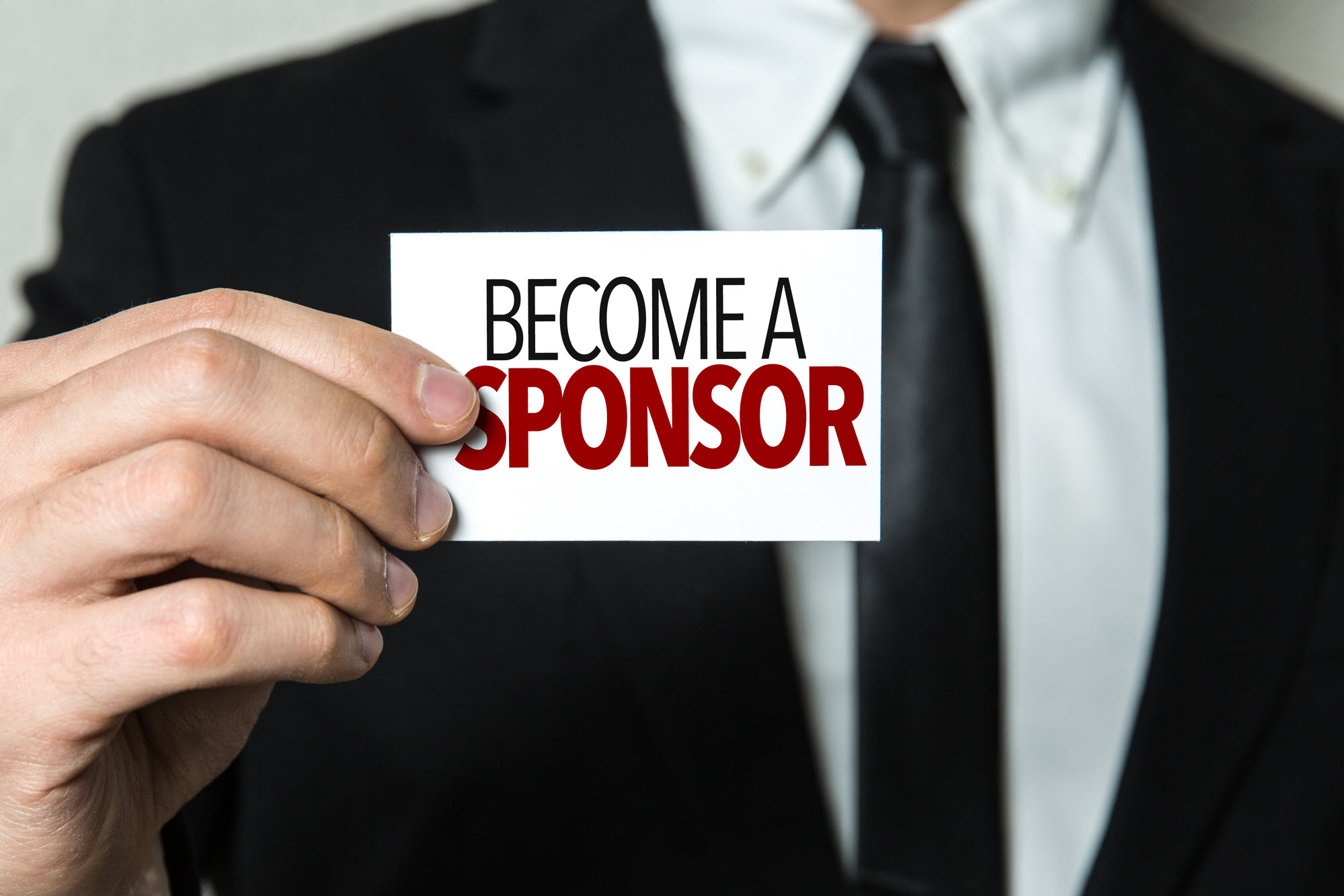 2021 will be the BIGGEST year for sfBIG. 
From our signature Cable Car Bell Ringer & BIG Star Awards of Marketing Dinner to the great content and golf events, sfBIG's mission is to celebrate the Bay Area's creativity, community, and innovation.
We have a NEW BOLD PARTNERSHIP.
BIG BOLD Partners
30 Memberships
Memberships pricing guaranteed for 2021
Two tickets to our Awards/Hall of Fame Gala
Distanced Partners lunch with our Board of Governors
Visibility on the website and email activity

Company logo, information, and contact on your own landing page
Company news and job listing
To find out about sponsorship opportunities for Annual and BOLD Partnerships, please contact us: [email protected]